Helping You Live A Pain Free Life!

Contact us today to schedule an appointment or to speak to someone from our staff.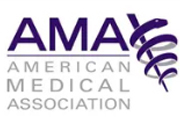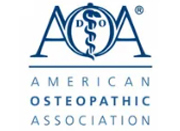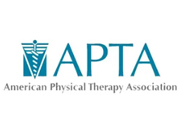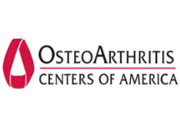 Helping You Live A Pain Free Life!
When you meet with one of our pain specialists for the first time, you can be assured that you will receive a thorough consultation. After discussing your symptoms and medical history, a pain management specialist will conduct an examination to determine the source of your problem.
At Rockford Pain Management, thanks to our on-site diagnostic testing, we can immediately begin any necessary diagnostic or lab work in order to develop a treatment plan for your specific condition.
We treat a wide range of physical conditions; including headaches, back pain, joint pain, herniated discs, carpal tunnel, knee arthritis, neuropathy, and more. In addition, we have helped a number of patients successfully recover from injuries related to auto accidents and sports.
Osteopathic & Chiropractic Care
Sports Medicine & Rehabilitation
Physical Therapist / Myofascial Release Therapy
Cervical & Lunbar Disc Bulge Treatments
Fibromyalgia & Chronic Fatigue Center
FDA Cleared Treatment for Knee Arthritis
FDA Cleared Neuropathy Treatment Center
Headache / Migraine Center
Carpal Tunnel Syndrome - Diagnostic & Treatment
Neurodiagnostic, Ultrasound & X-Ray Suite
Balance & Fall Prevention Center
Medical Weight Loss / Diabetes Management
Custom Orthopedic & Brace Equipment
VAX D Spinal Decompression
Medicare Wellness / Nutritional Counseling
Allergy Center / Onsite Pharmacy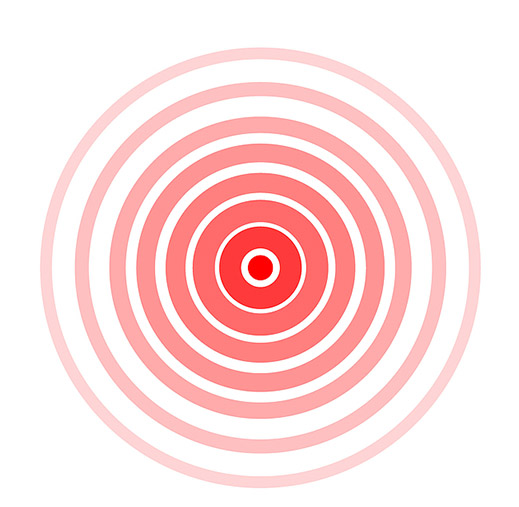 Our doctors have extensive knowledge in treating chronic pain conditions of the spine and central nervous system. If you suffer with chronic neck pain, low back pain, shoulder pain, mid-back pain, sciatica, leg pain, hip pain, osteoarthritis of the hip, knee or spine, disc herniations, disc bulges, or failed-back surgery, then call our office for a FREE consultation with our pain specialists.

Dr. Crute is a board-certified neurosurgeon and fellowship-trained neurointensivist. She has served as Assistant Professor of Neurosurgery and Neurology at the Mount Sinai School of Medicine in New York, New York and as Assistant Professor of Neurosurgery at the University of Illinois College of Medicine at Rockford.

Dr. Croxford is board certified in Electrodiagnosis and specialties in NCV/EMG testing. He also has advanced training in spinal rehabilitation and is an adjunct instructor for National University in Lombard.
Want to learn more about our pain management services? Schedule an appointment today!